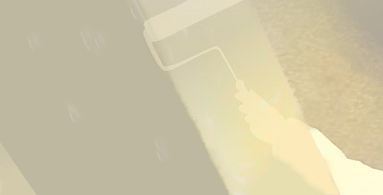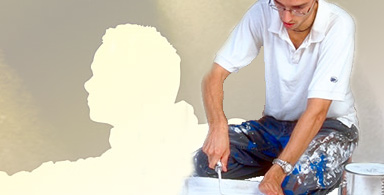 We work hard to bring you the best and most diverse types of services within the painting industry.  Our services include:

-

Commercial and residential work
-

Painting and staining
-

Wallpaper removal
-

Brush and spray applications
-

Pressure washing, decks and wood preservation
-

Drywall patching and repairs
-

Plaster repairs
-        High Pressure Washing

-        Gutter cleaning

-        Driveway Sealcoating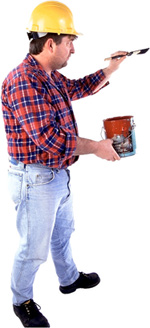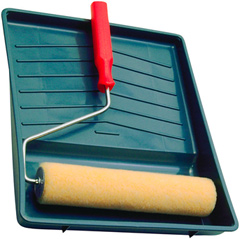 With every completed job, We donate to fight the war against Breast Cancer.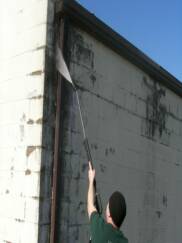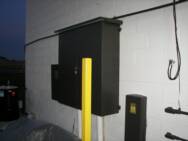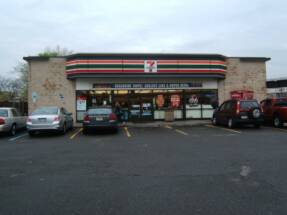 We painted 7 Eleven stores in over 2300 locations from Maine to Delaware.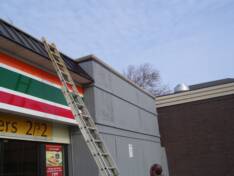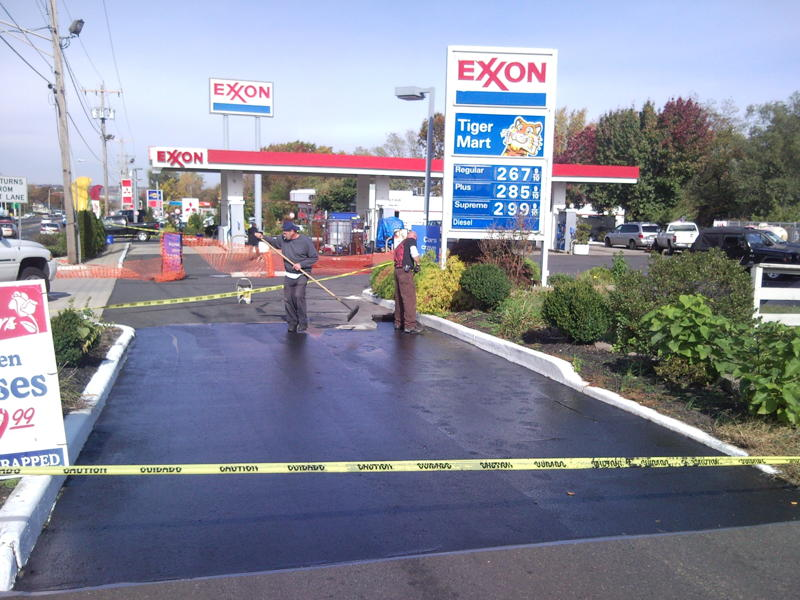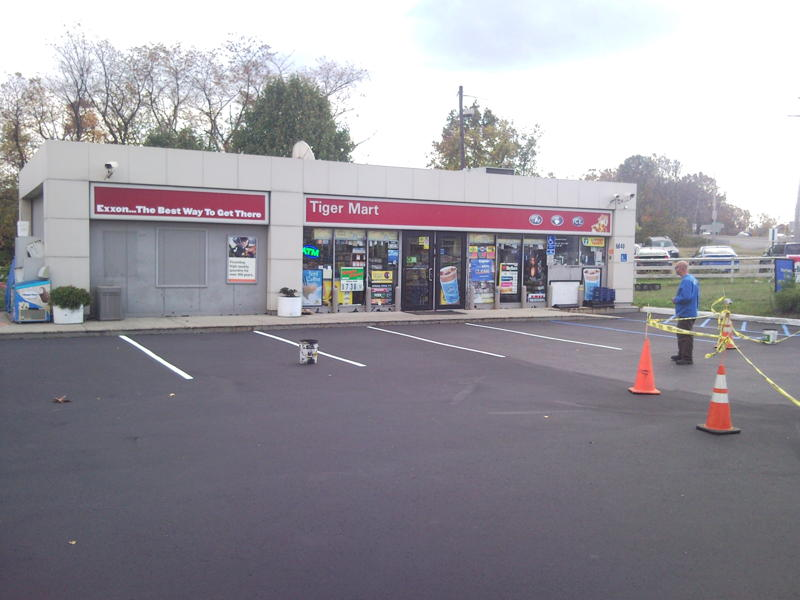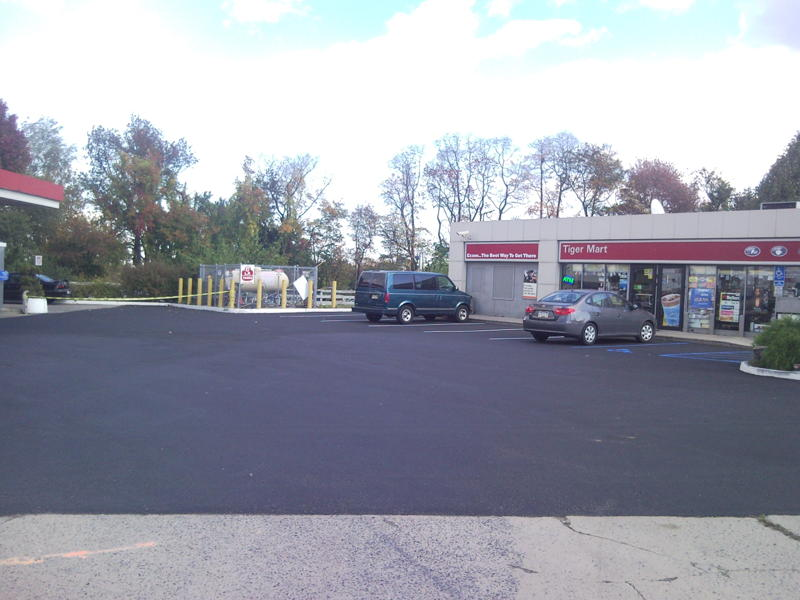 We use the highest grade sealcoat provided by Sealmaster

EPA LEAD TESTING CERTIFIED